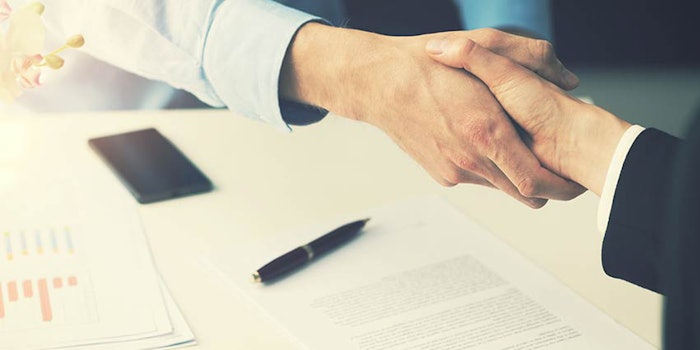 Menasha Packaging Company, a subsidiary of Menasha Corporation, has announced the appointment of Michael D. Riegsecker as president, effective Sept. 1, 2018.
Riegsecker, who joined the company in 1992, most recently served as the organization's chief operating officer. Prior to this role he held several progressive positions at Menasha Packaging, including general manager, group vice president and senior vice president of sales.
More in packaging: Eliminating Label Waste
He succeeds Michael K. Waite, who recently announced his retirement. Waite will move to the role of executive vice president, strategy and business development, where he will support various growth and strategic initiatives until his Dec. 31, 2018 retirement.
"We welcome Mike Riegsecker into his new role as president of Menasha Packaging," said Jim Kotek, president and CEO, Menasha Corporation. "Mike has continuously demonstrated Menasha Corporation's values in action and brings a strong customer-centric orientation to his new role. We look forward to sustaining the high level of service and innovation required by today's top consumer packaged goods companies."
Added Riegsecker, "Menasha is a trusted supplier in the industry and our legacy of innovation is strong.  I am excited and honored to lead our talented and dedicated employees and continue our tradition of delivering dependable, compelling value to our customers. This is a pivotal time in the retail environment. With industry-leading in-store and online packaging solutions, together with various services-related offerings, Menasha Packaging is well positioned to help our customers succeed, and I couldn't be more energized by our opportunities."