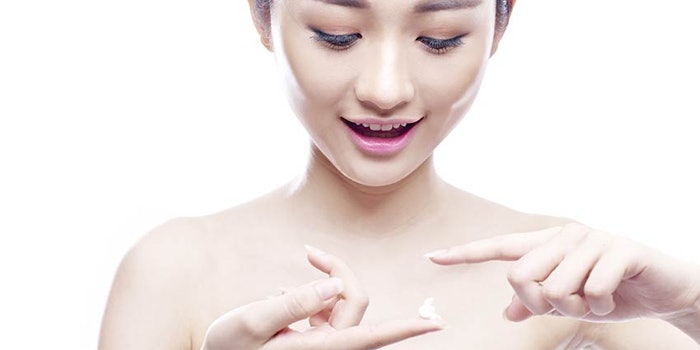 Dow Home and Personal Care's Luminous Facial Serum, formulated with the new Dowsil EP-9610 cosmetic powder, was named first place winner at the in-cosmetics Korea Formulation Awards.
The Luminous Facial Serum was ranked first among 30 formulations, which were judged based on sensory and performance, uniqueness, benefits to formulators and benefits to end customers.
Dowsil EP-9610 cosmetic powder can be used in a range of color and skin care formulations that require silky feel, smoothness, sebum control or a matte, non-shiny appearance. Benefits include no aggregation; a low agglomeration level; consistency that is easy to disperse; and flexibility to create a variety of textures and thickness in a variety of formats, including solid, powder, gel/paste and liquid.
Dow launched Dowsil EP-9610 cosmetic powder and Luminous Facial Serum formulation during its exhibition at in-cosmetic Korea's Innovation Zone. During the event's Trend Lab 2018, the company gave personal care brand owners the chance to access a variety of formulations—including Aculyn Siltouch, a versatile silicone-acrylate rheology modifier and Urbatection, a program offering skin protection for the urban consumer—as well as material science expertise.
"Today's consumers want personal care products that combine function with a luxurious sensory experience," said Hermia Min, Korea commercial director, Dow Consumer Solutions. "The rest of the world increasingly looks to Asian brands  for trend-setting beauty advancements. There's tremendous pressure to provide high quality and cutting-edge innovation. Dow's Luminous Facial Serum formulated with Dowsil EP-9610 Cosmetic Powder offers an ingredient to meet demand for silky, smooth enjoyable-to-wear products that can be used in a broad variety of color cosmetic and skin care applications."