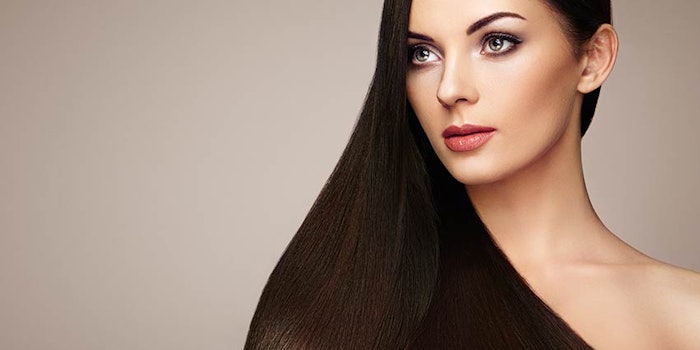 Biesterfeld Spezialchemie now offers biodegradable emollients for the cosmetics and cleaning sectors via products from Biosynthis.
Biosynthis' portfolio consists of products light in texture and suitable for applications in cosmetics, including skin care and hair care. The raw materials from the French manufacturer will primarily serve as a natural alternative to synthetic emollients, and will be distributed by Biesterfeld in the DACH region, Eastern Europe and the Iberian Peninsula. Offerings include:
Vegelight—A line of products launched in 2009 featuring a mix of different coconut alkanes, which can be used as a replacement for volatile mineral oil-based oils and polymers, a dispersant for pigments and minerals or as a solubilizing agent for elastomers. The raw material is COSMOS-certified, and can serve as a styling product.
Viscoplast— A range made up of plant-based polymers that can replace petrochemical raw materials, obtained from the biological esterification of plant-based dimer acid and polyols. Viscoplast has a glossy effect without sticking, is waterproof and can be used as a thickener.
"The demand for organic raw materials is high in many markets, especially in the German-speaking region," said Bartosz Piatkowski, sales director Europe-personal care & cleaning, Biesterfeld Spezialchemie. "With the products of Biosynthis, we can offer our customers very interesting sustainable emollients that can be used without worries."
Adds Biosynthis CEO Thierry Bernoud: "As a small, flexible company, we can respond quickly to new trends such as the high demand for bio-sourced and renewable ingredients, and to changes in the global market. With Biesterfeld, we have a distribution partner whose expertise makes them an outstanding representative for us on the market."