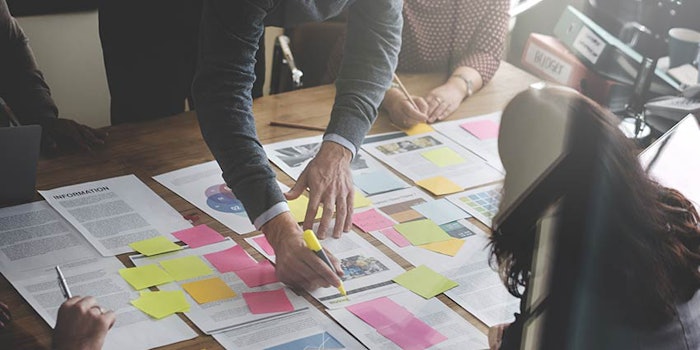 Evonik is merging its personal care and household care business lines with its associate oleochemistry platform for the creation of a care solutions business line, the company announced.
Four global product lines—cosmetics solutions, active ingredients, cleaning solutions and technical applications—will now have a clearer focus on specialty products which differentiate the lines from one another. Dedicated application technology groups will ensure that the industrial focus remains.
A fifth product line, base ingredients, will bundle products together where value and cost are imperative. Together the five product lines will serve the markets of: hair and skin care, sun care, bath and shower, color cosmetics, age defying, fabric care, deodorants, liquid laundry detergents, industrial and institutional cleaning, and mining and drilling fluids.
Related: Evonik Announces Multi-Million Euro Plant
The new unit, which has roughly 1,250 employees and combined sales of approximately €900 million, will be launched Jan. 1, 2019, under the leadership of Tammo Boinowitz, Ph.D.
The restructuring will allow the company to increase synergies and create more efficient processes, a leaner organization and improved interface management. The formation of the combined business ensures that common expertise, resources, technologies, and raw materials can be found under one roof.
"In the past we've worked for our customers in parallel across these complementary business lines —the reorganization means that our customers can expect more innovative products, leaner processes, and much closer customer relationships," said Boinowitz.
As a result of the merging lines, Evonik will be ending its involvement in Milton Keynes, U.K., in 2019, and Granollers, Spain in 2020. The care solutions business line will be withdrawing from Hanau and Schlüchtern in Germany.
Three of the five product lines will be managed from the United States, while future production at care solutions will be carried out in Germany (Essen, Duisburg and Steinau), the Americas (Mapleton, Janesville/Milton, Reserve and Hopewell in the U.S. and Americana in Brazil) and Asia (Shanghai and Bekasi Timur, Indonesia).