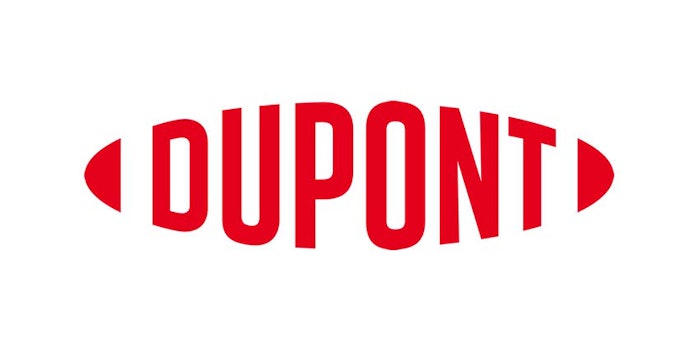 DuPont has unveiled a new global brand identity and logo.
In February 2018, DowDuPont announced that its specialty products division would carry the DuPont name after becoming an independent company (expected about June 1, 2019).
The new logo will appear and be featured on the business' digital channels; packaging and signage will be changed gradually following the launch of the new company.
"Our new branding is one of many steps we are taking in DuPont's transformation and amplifies what we do; help our customers solve complex problems, and turn their best ideas into real-world products and solutions," said Barbara Pandos, chief communications officer, specialty products division. "It preserves the legacy shape of the iconic DuPont oval, which for more than a century has provided a seal of quality, performance and trust, but it will no longer be constrained by an elliptical border – signaling a collaborative and open flow of ideas and innovation."