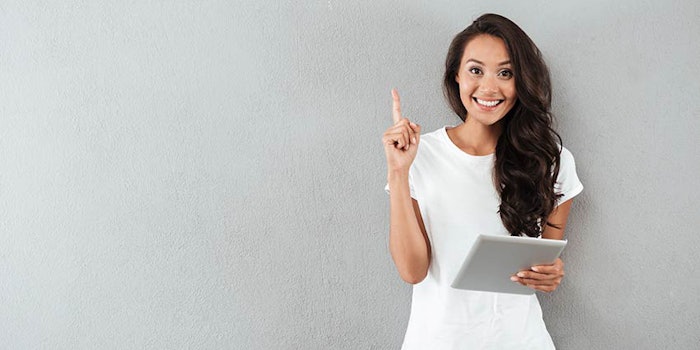 Univar Inc. has announced the launch of a showcase website focused on the beauty personal care market for Europe, the Middle East and Africa.
Beautypersonalcare.univareurope.com connects customers to the latest trends and product solutions from beauty and personal care suppliers. Features include a refreshed design, improved functionality and enriched content, such as Univar's Earthoil product line of vegetable seed oils.
"The launch of our new beauty and personal care showcase website creates a new space for inspiration where beauty and personal care experts from around the world can visit and receive up-to-date information about the trends and innovations that are impacting our market," said Arnita Wofford, head of marketing for Europe, Middle East and Africa.  "This website is the latest expansion of Univar's global technical support offering focused on the beauty and personal care market and is further evidence of our commitment to be an inclusive solution for our customers and suppliers."
Latin American Expansion
The company has also announced the opening of a sales center in Colombia, expanding its Latin American reach. The center brings additional product, market and technical expertise to the region, and will continue to expand throughout 2019 as the company looks to further strengthen its presence in the area.
"Univar's new Colombian presence allows us to better serve our Latin American customers and suppliers through dedicated resources that are regionally focused," said Rodrigo Santiago, commercial greatness director, Latin America.  "Expanding our geographic reach allows us to sell the value of Univar by helping solve some of the most complex issues our customers and suppliers are facing."
Added Jorge Buckup, president, Latin America: "Our new Colombian sales center allows Univar to better serve local needs through enhanced product management, account management, program marketing, and communications within each market we serve. Together this allows us to identify local product and technology trends as well as provide technical support and market insights to create specific programs and solutions for our customers and suppliers."