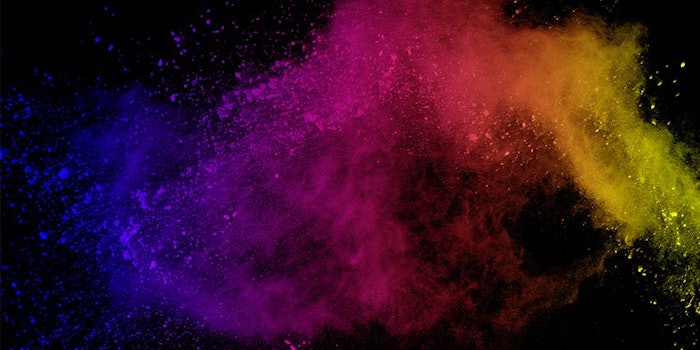 Gelest Inc., has appointed John Sobchak to the newly created position of chief financial officer.
Sobchak joins Gelest from AMPAC Fine Chemicals, where he served as CFO for four years, overseeing the organization's strategic transformation and subsequent sale to SK Holdings. He has also served as CFO of KMG Chemicals.
In his new role, Sobchak will be tasked with deepening the company's senior leadership team in conjunction with its continuing growth.
Related: Gelest Expands Pigment Production, Improves Performance
"John has a long history of leading the financial functions of successful, high-growth specialty chemical companies, and we are excited to have him join Gelest at such a pivotal time," said Gelest CEO Ken Gayer. "The expansion of our senior leadership team reflects Gelest's commitment to growth as a globally-recognized leading innovator and manufacturer of highly value-added advanced materials. With John's appointment, we look forward to continuing to accelerate our growth in advanced technology end markets with the support of our partners at New Mountain Capital."
"I am honored to join the Gelest team at such an exciting time in its evolution," said Sobchak. "I look forward to working with my new colleagues and helping to position the company for profitable and sustainable growth and positively contributing to the company's strategic priorities. I am excited for the opportunity to bring my extensive experience to help the company achieve greater results and drive value."