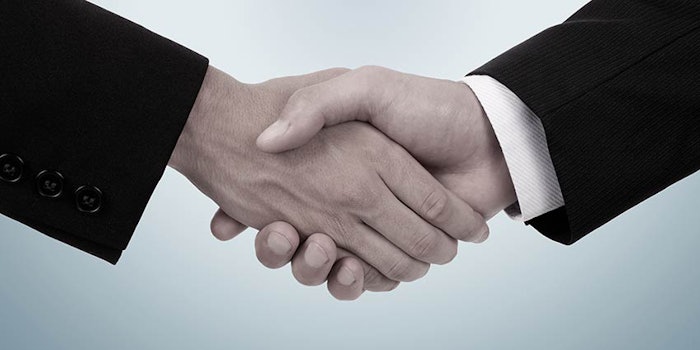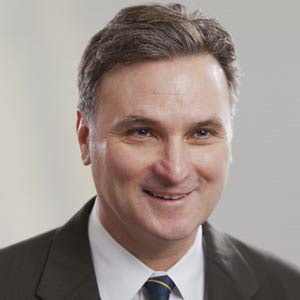 In an effort to increase growth and innovation, Pilot Chemical Corp. has unveiled a revitalized strategy.
The strategy will be overseen by newly appointed president Mike Clark (left). Clark, who will retain his position as chief operating officer, will continue to report to CEO Pam Butcher.
Components of the strategy include:
The investment of "millions" into the development and commercialization of new products and technologies over the next four years
A company-wide Change Management program addressing the organization's culture, to be supported by formal Change Management training
A re-organization of the leadership team, with various leaders taking on new roles based on the "structure follows strategy" best practice (no jobs have been eliminated)
Organizational Changes
Glynn Goertzen, currently president of Pilot's Liquid Minerals Group subsidiary and vice president of corporate development, will lead the launch and execution of the Change Management program. He will be supported by Bill Rohrer, who has been appointed director, strategy and project management.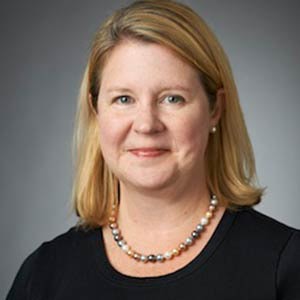 Catherine Ochterski (right) has been named vice president, of human resources; in this role, she will deepen the company's focus on recruiting, training and retaining employees.
Mike Bizzaro will serve as director, manufacturing, in addition to his current roles as manager, Middletown manufacturing site. In his new position he will support plant managers and promote the implementation of best practices across Pilot's five manufacturing facilities.
David Waizmann has been appointed director, digitalization, a role which will see him tasked with overseeing the development of and execution of a comprehensive digitalization road map, including the exploration of a more robust use of data analytics to strengthen market focus.
Mike Moser will serve as director, information technology. In this role, he will oversee the companywide upgrading of the Pilot's IT infrastructure.
The company is currently overseeing an expansion to its Middletown, Ohio manufacturing site, which includes a small-scale production facility to test and validate technology before commercialization.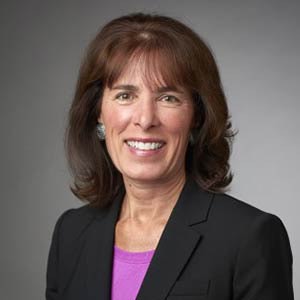 "Under Pam [Butcher, pictured left]'s trusted leadership, we have achieved significant success and built a strategy that increases investment in our plants, spurs innovation and motivates our employees to accelerate growth," said Paul Morrisroe, chairman. "This will allow us to continue to focus on what's right for our customers, employees and communities and to ensure our long-term sustainability."