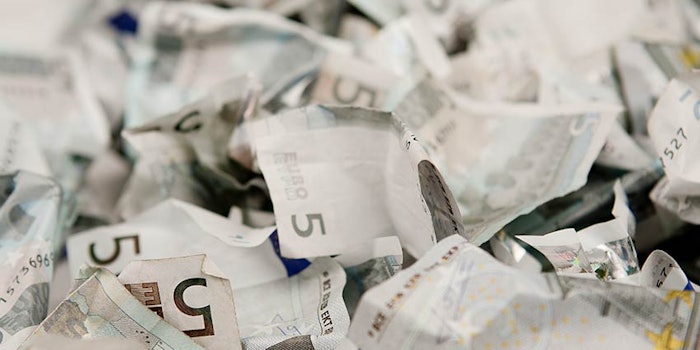 Verescence has welcomed a new shareholder: Stirling Square Capital Partners.
Stirling Square Capital Partners is a pan-European private equity firm. Verescence, which produces 500 million bottles per year over three production sites and four decorations sites in Europe and North America, achieved sales revenues of €305 million in 2018.
Related: Verescence Showcases Sustainable Luxury and Eco Design at Luxe Pack Monaco 2018
"The arrival of Stirling Square Capital Partners as new shareholders of our group will enable us to accelerate our international expansion and our new strategic plan Verescence 2022—Forming the Future, a project which includes a massive investment plan of €122 million" said Thomas Riou, president, Verescence.
"Verescence is the genuine best-in-class player in the field, acting as a critical supplier to the world's most prestigious brands," added Julien Horreard, partner, Stirling Square Capital Partners. "It is a true innovator in its category, expanding the design and technical boundaries of what can be achieved. We are delighted to partner with CEO Thomas Riou and his highly accomplished team to continue the company's journey towards operational excellence."