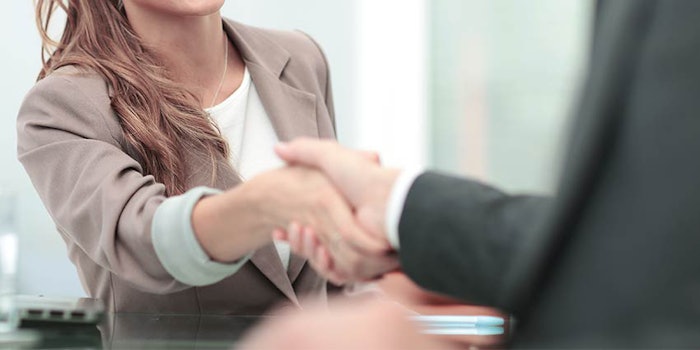 Bain Capital Private Equity has signed an agreement to acquire a majority stake in Maesa, a global beauty brand incubator.
Maesa houses vertically integrated marketing, design, engineering, product development and operations, providing customers with fast speed to market for products across the beauty industry, including hair care, color cosmetics, personal care and fragrance.
Founded in 1997, it has incubated brands including Kristin Ess Hair Care and Flower Beauty; retail partners have included Walmart, Target, Sephora, Ulta and Dollar General.
Bain Capital Private Equity's portfolio includes Toms and Canada Goose.
Under the joint ownership of Bain Capital Private Equity and Maesa's co-founders and management, the company will embark on the next phase of its growth strategy. The transaction, which is anticipated to close in the first half of 2019, is subject to regulatory approval.
"We believe that Bain Capital Private Equity is the right partner to help us take Maesa into its next phase of growth as a global beauty supplier and beauty brand incubator," said Julien Saada and Gregory Mager,co-founders of Maesa, in a joint statement. "Bain Capital Private Equity has a unique understanding and confidence in our long-term growth strategy, culture and people, bringing valuable global reach and expertise which will support us in our future growth plans".
Miray Topay, principal at Bain Capital Private Equity, added: "Greg, Julien and the management team have built a remarkable business. We could not be more excited to partner with Maesa to continue to develop this innovative brand creation approach in an evolving beauty landscape."