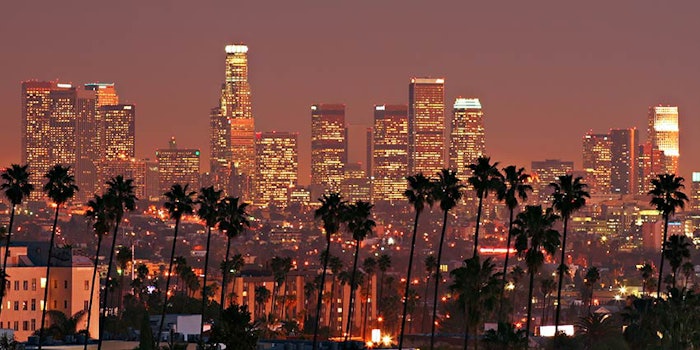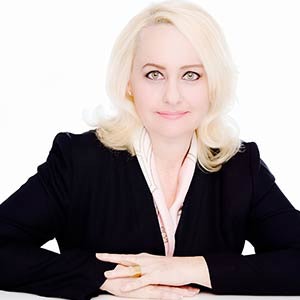 Shannaz Schopfer has been named founding general manager of Cosmetica Innovations USA, the company's first location outside of Toronto.
Schopfer brings more than 20 years of industry experience to the role, previously serving as senior vice president, strategic business development at Anisa International and establishing Intercos America's west coast office in 2015.
At Cosmetica's LA Hub, Schopfer and her team will conceptualize exclusive products, which will then be prototyped and test on-site. The office will also offer sales and color-matching.
"The west coast hub brings Cosmetica services closer to clients," said Schopfer. "we are a concierge service. We offer bespoke resources to each of our partners ... we intend to combine the art and business of beauty in the LA Hub."