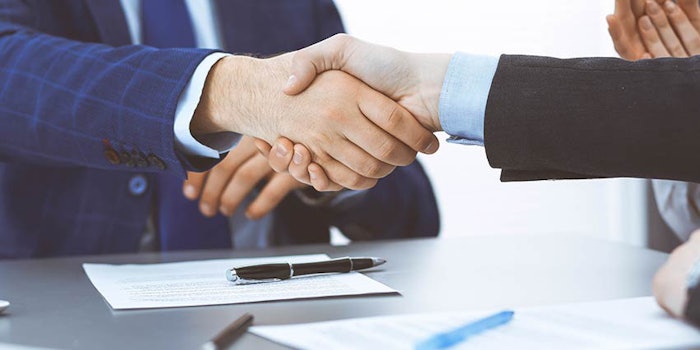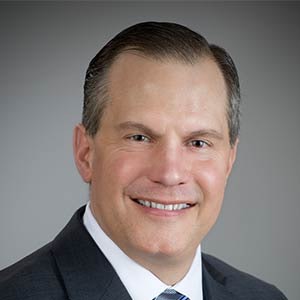 Pilot Chemical Company has named Richard Rehg vice president of commercial.
Rehg's 30-year career has been spent at Sasol Performance Chemicals and its predecessor companies, where he held various management roles in sales and marketing, strategy and innovation and key account management.
Related: Looking to Up Growth and Innovation, Pilot Does the Organizational Shuffle
In his new position, he will provide global leadership and direction for Pilot's primary business functions, sales and marketing. He will also support the development and commercialization of new products and technologies, and oversee around 30 employees—including three just-named business managers (Christina May, surfactants; Hans Hummel, biocides; and Kirk Schlup, additives and Aristonate).
"Richard will play an important role in the continued growth of our core business, identifying new opportunities for product development and increasing our customer focus," said CEO Mike Clark. "These are critical areas as we carry out a refreshed strategy designed to drive growth."
"I am excited to join Pilot as it deepens its focus on customers and innovation," said Rehg. "The company has a strong track record, and I look forward to helping the Pilot team accelerate this transition."