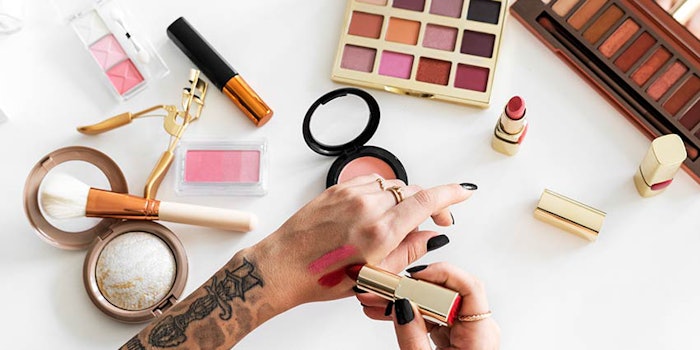 An innovation executive—with stints at Estée Lauder and Dollar Shave Club under his belt—teamed up with an R&D expert to disrupt the beauty innovation model.
Innovation Counter is built on Fadi Mourad's years as an innovation executive, which gave him insights as to what successful strategies are based on—such as consumer behavior, strategic sourcing, manufacturing expertise and great packaging—as well as the ways innovation strategies could be improved when it comes to time and cost. Mourad sought a technical partner to bring his ideas to fruition.
Related: Get on the List: Beauty Accelerate New York
Enter Moe Witwit, who formerly served as vice president, R&D at contract manufacturer Thibiant International. Witwit has developed product launches for brands within L'Oréal, Unilever and Procter & Gamble, among several others.
The duo has worked together for more than two decades, across several brands and categories. Innovation Counter does all R&D, product marketing, product development, packaging, design and regulatory in-house, increasing speed to market and making brands more flexible and agile.
For more information, contact Mourad at [email protected].