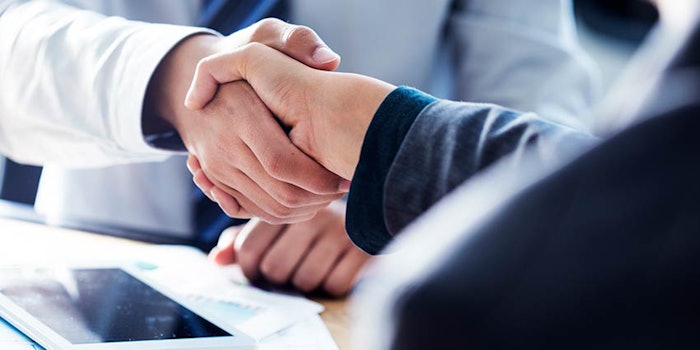 Specialty and custom chemical manufacturer MFG Chemical has appointed Dana Gibbs as its inaugural corporate planning & supply chain manager.
Gibbs most recently served as president and chief operating officer of Gulf Bayport Chemicals, a position he held for 14 years. MFG Chemical acquired Gulf Bayport in March 2018; after the acquisition, Gibbs spearheaded the integration of the acquired company and its 25-acre Pasadena, Texas plant into its new parent organization.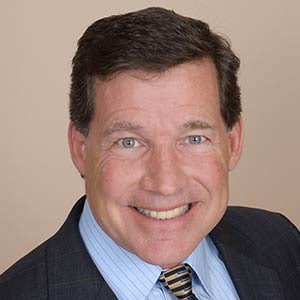 Prior to Gulf Bayport, Gibbs served in senior executive management positions within the energy industry, as well as audit manager at Arthur Andersen.
"We are very happy to have such a seasoned executive as Dana Gibbs on the MFG Chemical team," said Keith Arnold, CEO of MFG Chemical. "He will ensure continuity and efficiency with the supply chain from the Pasadena, Texas plant, which he knows so well having run it for years ...  and given his executive experience, Dana will also make great contributions in corporate planning."
Gibbs added: "I'm look forward to working with this world-class team at MFG Chemical, increasing our supply chain efficiency, and helping in the planning of MFG Chemical's future growth."
Additionally, the company has expanded its supply chain staff in anticipation for domestic and international growth.
Melanie West has been promoted to the newly created position of director, supply chain; she previously served as manager, materials & scheduling. In her new role, she will be tasked with the continuous integration and coordination of material handling, scheduling, sourcing and customer service, with managers in each of these areas reporting to her.
Kim Curtis, a customer service and logistics professional with more than 20 years in the flooring and hospitality industries, has joined the organization as manager, customer service. She and her team will focus on all aspects of domestic and international customer orders.
"We're happy to have an experienced MFG manager like Melanie West promoted to director, supply chain," said Barry Lassiter, VP, operations. "We also welcome Kim Curtis, whose U.S. and international customer service experience will be of great help. Both Melanie and Kim will do an excellent job of managing all aspects of the supply chain to the full benefit of our customers."