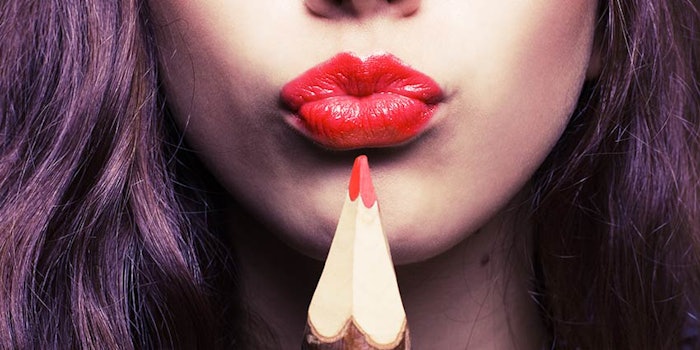 Knowlton Development Corporation (KDC/ONE), a value-added partner to beauty, health and personal care brands, has announced its acquisition of Paris-based cosmetics manufacturer Alkos Group.
Comprised of Inter Cosmétiques, Sagal Cosmétiques and Alkos Cosmétiques, Alkos Group's portfolio of 'Made in France' products span across categories including makeup, skin care, cosmetic pencils and perfumed deo sticks and soaps. It employs more than 400 full-time employees in three facilities totaling more than 300,000 square feet.
"Alkos Group has deep roots in the cosmetics sector, an excellent reputation for product quality and innovation, and a customer-focused vision that will provide KDC/ONE with strategic access to the European market and unique technologies that reinforces our position as a leader in prestige beauty," said Nicholas Whitley, president and CEO of KDC/ONE.
He continued: "We look forward to working with the team at Alkos, as well as our partners at Cornell Capital, to leverage the full product portfolio and further diversify our customer base to capitalize on a number of cross-selling opportunities and deliver tangible benefits to all of our stakeholders."
"With KDC/ONE, the Alkos Group will have access to the capital needed to continue making essential investments in its business and its products, solidifying its leading market position," Gérard Gieux, founding owner of Alkos Group. "The Alkos Group is excited to enter new markets and continue to deliver quality products to new and existing customers alongside a trusted partner that shares similar values to ensure the sustainability and long-term growth of Alkos Group."