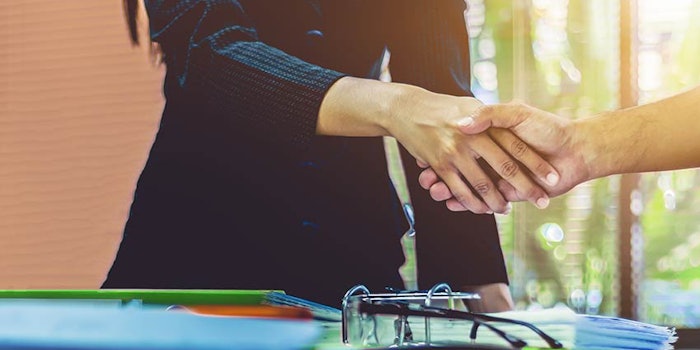 Gelest, Inc. has announced its acquisition of Bimax.
Bimax manufactures and markets specialty monomers and polymers for use in the manufacture of contact lenses, intraocular lenses, personal care products, coatings and adhesives, along with other advanced technology applications.
The acquisition will provide customers of both companies with a wider range of products, greater service infrastructure and enhanced technical capabilities. Bimax will continue to operate under the Bimax names, with all employees retaining their current roles.
Related: In Response to Growth, Gelest Welcomes COO
"The addition of Bimax is an important step in our strategic plan. Bimax strengthens our position in high-growth value-added applications, provides access to new customers and talent and expands our production capability and R&D pipeline," said Gelest CEO Ken Gayer.
He continued: "Like Gelest, Bimax has a long track record of growth built over decades of developing products based on specific and unique customer needs. Bimax fits very well with our corporate culture and our philosophy of enabling our customers' technology, and we look forward to working with the management team at Bimax going forward."
Bimax global vice president Chris Sghibartz, Ph.D., added: "We are extremely pleased with the opportunity to join Gelest.  The two companies are very similar in terms of their driving focus on technology, end user need and growth.  We see a bright future for Bimax and its customers as part of Gelest."