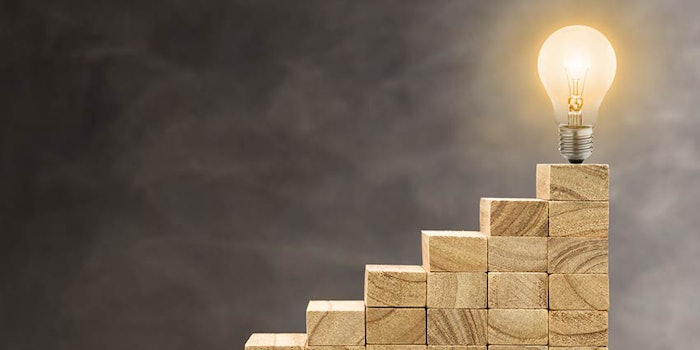 Azelis has unveiled a new brand promise and tagline: "Innovation through formulation."
A "reinforcement of the company's continuous investment in technical expertise," Azelis has increased its number of labs from 12 to 60 over the last seven years. In the last three years, it has received more than 20 innovation awards.
"We have embarked on a journey from being a leading distributor of specialty chemicals and food ingredients to becoming a global, fully integrated and innovative service provider, with a wide-ranging expertise in the industry," said CEO Hans Joachim Müller.
He continued: "An important part of this journey has been and remains organic growth with our partners and part of that growth is delivered through strong application and formulation support that comes from our laboratories. This additional value we create is very important to our customers and principals alike, it's important to our owners and it stimulates sense of pride and loyalty in our employees."