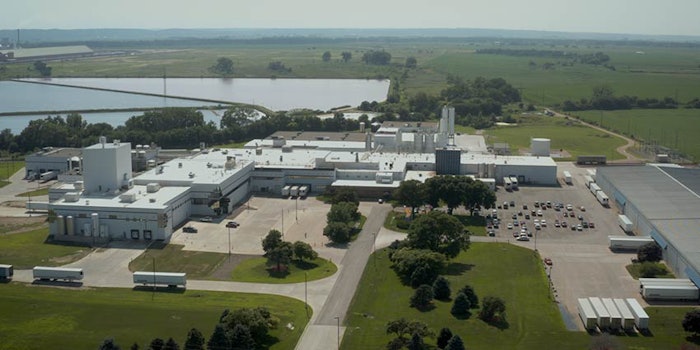 Gelita USA celebrated the commissioning of a collagen peptide facility at its campus outside Sioux City, Iowa.
The company marked the occasion with an open-house event, offering government officials, contractors, suppliers and other businesses which partnered with Gelita during construction a preview.
The facility is in direct response to the company's rapidly growing peptides business, allowing for greater flexibility and future growth; both U.S. and global market trends and insights project substantial future growth for peptides.
"The 30,000+ square-foot facility will—when operational at full capacity—expand the site's production capacity by about 30% and will feature state-of-the-art technology and equipment for the production of globally demanded high quality, scientifically researched collagen peptides," said general manager Pablo Silber.
The facility is slated to be fully operational by the end of 2019. It joins Gelita facilities in Sergeant Bluff, Iowa (where the company operates four separate production facilities) and Calumet City, Illinois. The German company operates more than 20 production sites on five continents.