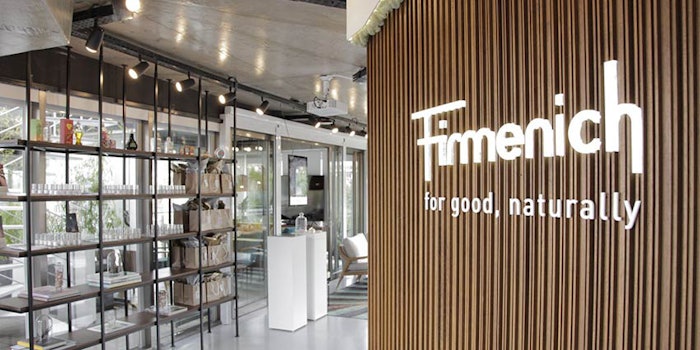 Firmenich, the largest privately held flavor and fragrance house, has acquired a 17% stake in legacy competitor Robertet. The move was taken in agreement with First Eagle Investment Management at a price of 683.30 euros per security.
Firmenich is said to be taking the role of a "passive long-term shareholder," per an official announcement, though Firmenich is leaving the door open for acquiring a larger stake in Robertet.
Firmenich's 2018 revenue amounted to about $3.8 billion, while Robertet posted sales of about $620 million.
"Firmenich has the greatest respect for Robertet, with its family values, long term vision of the industry and leading capabilities in natural ingredients," said Patrick Firmenich, chairman of the board of Firmenich. "As a long-term oriented shareholder, this investment reflects Firmenich's commitment to best support Robertet's continued growth."
"With its strong naturals portfolio in perfumery, flavors and ingredients, Robertet is well positioned to benefit from consumers' continued demand for authentic natural products," said Gilbert Ghostine, CEO, Firmenich. "This investment is fully in line with our vision for sustainable and natural solutions."
Background: Learn more about Robertet and Firmenich in this year's industry leaderboard.