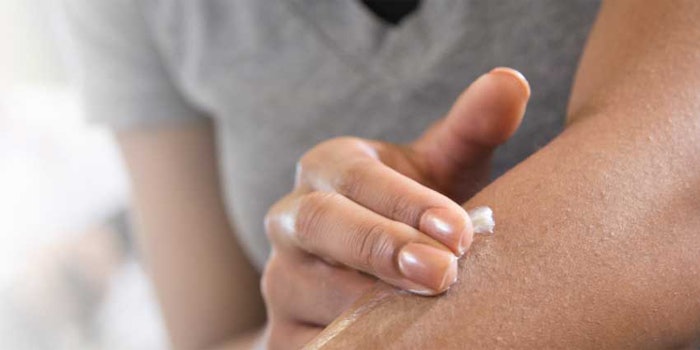 Lubrizol Life Science
Particle Science has undergone a name change, now called Lubrizol Life Science - Health, or LLS Health, to represent the incorporation of the new Lubrizol Life Science business group. As part of a previous reorganization, the new group is a combination of Librizol's personal, home and health care business units.
LLS Health develops topical and transdermal formulations and mucoadhesive dosage forms for nasal, vaginal and rectal administration. The company's topical products include ophthalmics, mucoadhesive tablets and films, and its suspensions, solutions and emulsions come as gels, lotions, ointments and creams.