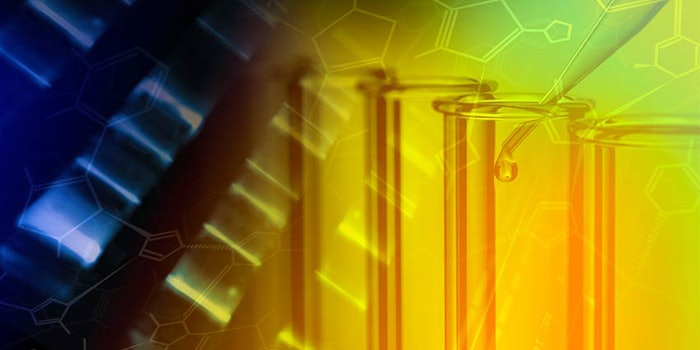 Pilot Chemical Corp., which is headquartered in Cincinnati, Ohio, has announced its acquisition of Mexico-based Órgano Síntesis S.A. de C.V. (OSSA), which expands Pilot's business into the Mexican market, as well as South and Central America. The acquisition also provides growth opportunities for its surfactants and antimicrobial businesses.
OSSA manufactures products in the personal care, disinfection, sanitizing, cleaning and oil/gas/water treatment industries. Its technology, testing and research plant facility, research and development capabilities and certification under the Food and Drug Administration's Current Good Manufacturing Practice (cGMP) regulations broaden how Pilot Chemical can serve its customers.
In line with Pilot Chemical's strategy to increase growth and innovation, the acquisition allows for international diversification and a platform for Latin America growth.
Federico Soto, director general of OSSA, has spent the last 17 years at OSSA–which will retain its name under Pilot's leadership–and will continue to serve in his current position. He will report to Mike Clark, Pilot Chemical president and COO.
"Today marks an important milestone for Pilot," said Clark. "OSSA greatly enhances our opportunities for growth and allows for further expansion into new technologies and manufacturing capabilities. It has an outstanding reputation in the marketplace, and together we are well positioned for the future."
"We are extremely pleased to become part of a highly regarded company like Pilot Chemical, with whom we share a similar entrepreneurial history and a family culture," said Soto. "Having Pilot's support and resources will allow our team to improve upon its track record of technological discovery. The synergy of our talents and capabilities will significantly boost our growth."