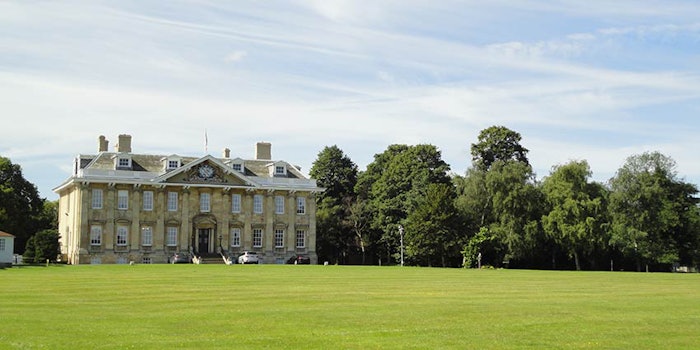 For the third consecutive year, Croda International Plc. has been voted the most admired company in the British chemical sector and was recognized at the Management Today awards at Claridge's Hotel, London. Croda was also named the sixth most admired company in Britain.
Previously: Nourishing 'Hair Block' Bar from Croda
The awards–which are the result of a peer-review study of corporate reputation, including interviews with board directors, analysts and city commentators–are the largest of their kind in the United Kingdom. Recognizing key factors that are critical to business success, the awards consider leadership, quality of products and services and quality of management.
Croda received high recognition from peers for its leadership, and was specifically recognized for its focus on sustainability.
"This award is a testament to the hard work and dedication of our employees around the world, who help make our purpose 'Smart Science to Improve Lives' a reality," said Steve Foots, chief executive of Croda.
He continued, "I am hugely proud of all that we have achieved throughout 2019, and to have our sustainable and innovative approach recognized, especially by peer review, is a wonderful accolade."