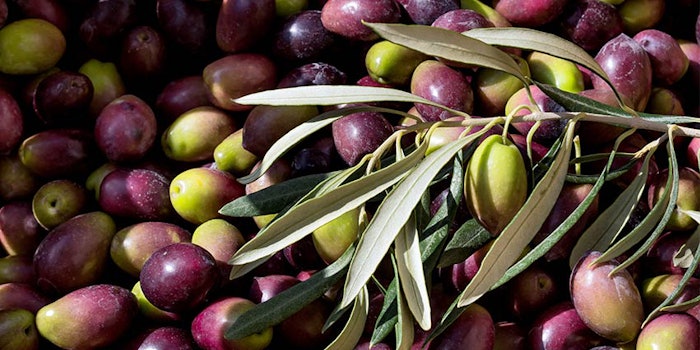 BioAktive, a plant-based and nature-inspired ingredients supplier, has been named a key player in a series of reports on cosmetic grade olive squalane market, including those from the Independent Telegraph and Joliet Observer. Reports include 360-degree research reports, market research and infogrowth.
Previously: BioAktive Appoints Excel Specialty Chemical for Malaysian Distribution
Today, BioAktive focuses much of its marketing on a new portfolio of ingredients, but still has a healthy business in the olive unsaponifiables market. BioAktive olive squalene and olive squalane are among the company's core products–in addition to a portfolio of oils and butters that kickstarted the company nine years ago–filling in as a reliable supplier among a series of scandals and industry consolidation.
Previously: BioAktive Appoints Garzanti for Italian Distribution
These products are at the core of BioAktive's olive range, made up of olive squalane, olive squalene and a rang of olive butters for skin care.
"Squalane and squalene are really legacy products for us." BioAktive co-founder Robin Willmann said. "We have great product and that's our reputation in the market. We don't compete on price. We compete on quality, and reliability and focus on making sure we can support our existing customer base."