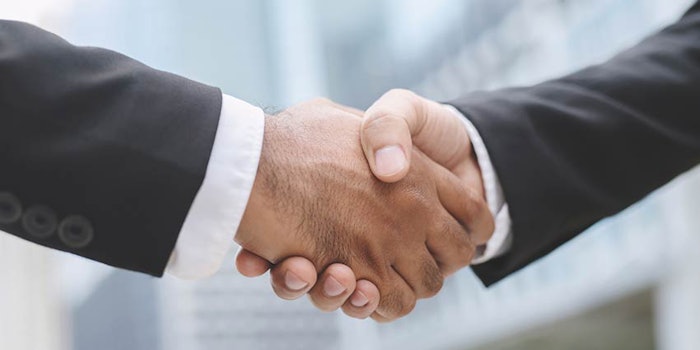 Expanding its sourcing team, Maroon Group has announced the appointment of Chris Lupica as its vice president of principal management.
Related: Maroon Group Expands in the Americas
Lupica has served in a number of customer facing roles with organizations like Americhem, Dow Chemical and ChemPoint. He has experience in a broad range of end markets and understands the dynamics of global sourcing.
"[Lupica] is a proven leader who has an acute sense of service to customers and appreciates the differentiation that technical support and formulary solutions can provide," Mike McKenna, president and COO of Maroon Group, said. "This appointment further reinforces the ongoing investments in our commercial teams to create value for our customers and principal partners, while distinguishing Maroon Group's offering."