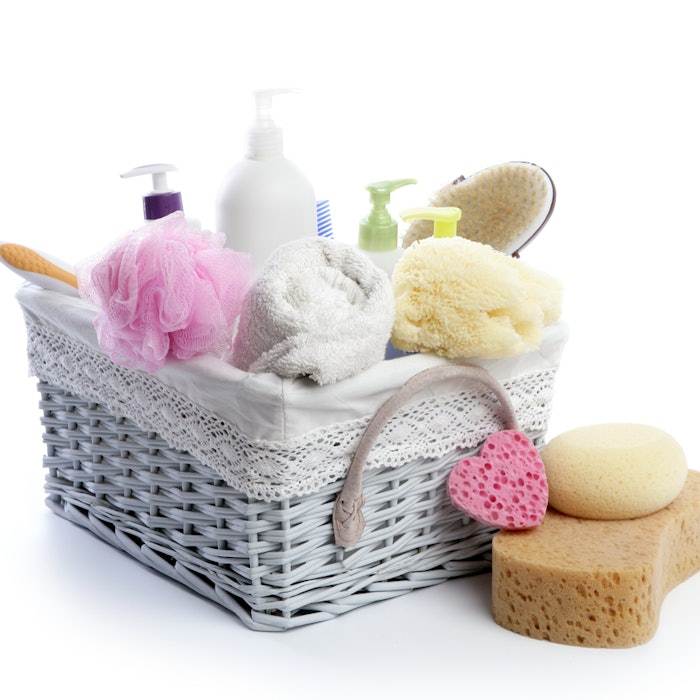 Croda International Plc announced its acquisition of the technology portfolio from Inventiva Ltda., based in Porto Alegre, Brazil. Croda Brazil is completing this partnership to add Inventiva's encapsulation and delivery system technologies to the company's wide range of ingredients for the personal care industry.
Along with the acquisition comes a variety of market proven technologies, customer relationships in Brazil and South America and scientific data and leading knowledge.
"The capabilities of Inventiva and experience of its team are exciting additions for Croda," said Marco Carmini, managing director, Croda Latin America. "They will allow us, in the short term, to expand our product offering within personal care and enable us to develop, in the future, new and exciting ingredients to meet the needs of consumers in this and other market sectors."
These additions will help shape the basis of a research and technology platform for the encapsulation and delivery of Croda's products. Furthermore, this helps provide a new element in the company's innovation program for personal care and opportunities in other markets.
"Everyone at Inventiva is very happy to be joining Croda through this acquisition," said Renata Raffin, Ph.D., entrepreneur and co-founder of Inventiva. "It will enable our technology and product portfolio to reach many more potential partners and new investment means that the team can focus on developing new products for new application areas." 
"The opportunity to increase the global use of our delivery system technologies is very promising and we are excited by the ability to greatly improve the marketing and sales of our products through Croda's expertise and worldwide network," added Candice Felippi, M.Sc. entrepreneur and co-founder of Inventiva.