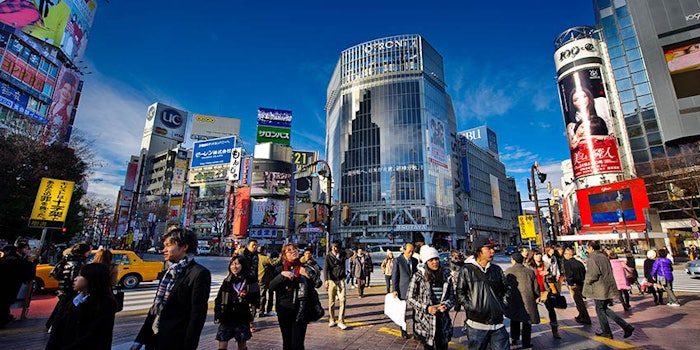 It's no surprise that Asia Pacific is driving significant amounts of beauty care innovation. Now comes news that Active Concepts has opened a new office in Tokyo, Japan, expanding its presence in the critical Asia Pacific market.
The move provides local support for Active Concepts' distributor, Eikodo Honten, which will continue to act as its sales channel in Japan.
Having identified key opportunities in Japan, Active Concepts chose to "dedicate more significant resources to support our excellent distribution system." The company worked with the Japanese External Trade Organization to make the expansion possible.
"In Japan, our extremely thorough safety and regulatory information make it simple to incorporate our products to any formulation for customizable and personalized product development," the company has noted.
The company already had locations established in the United States, Italy, and Taiwan, and is exploring further expansion into "burgeoning markets."