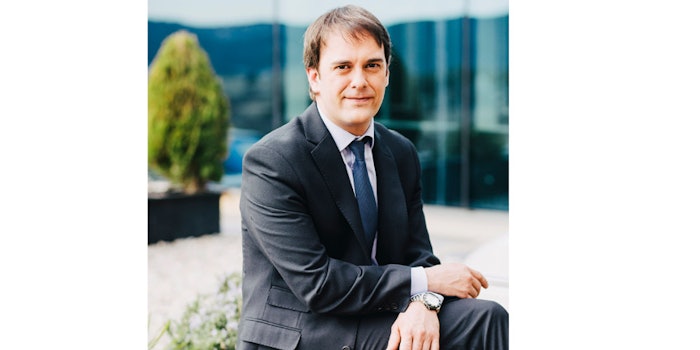 Starting in January 2017, Marc Bañolas will be appointed to marketing and sales director of Provital Group, based in the headquarters of Barberà del Vallès, Barcelona.
From the year 2004, Bañolas served as sales and technical manager and will succeed Ramon Mira in his new role.
The company supplies natural active ingredients for skin and hair care worldwide and currently has 41 distributors selling to 88 countries.