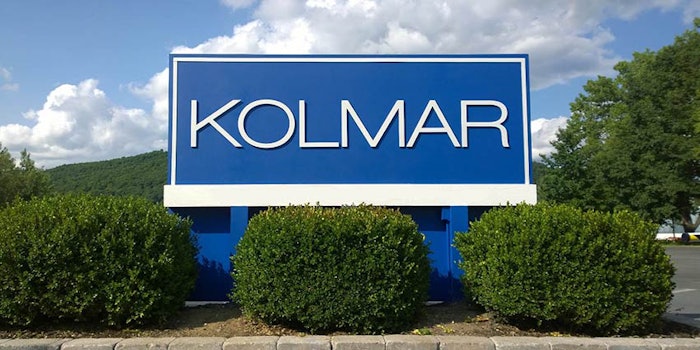 Beauty custom manufacturer Kolmar Laboratories has announced that Colleen Jennings, senior sales manager, is moving to the West Coast as of January 2017. Jennings will help support the region's rapid innovators.
Jennings is responsible for developing partnerships and overseeing customers' strategic initiatives and new product development on the West Coast.
"Throughout Kolmar's long history, our relationships with our customers on the West Coast have remained strong and valued," said Julie Strasser, vice president, sales and marketing. "We are passionate about bringing the highest level of service to all our customers and the time is right to have a dedicated sales presence on the West Coast to further support our customers increasing speed-to-market needs."