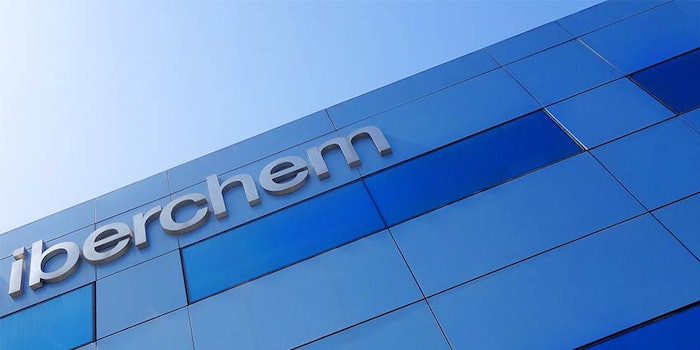 Croda is acquiring Iberchem in a bid to enter the "high-growth fragrances market," per an official announcement. The purchase will take place via an acquisition of the entire issued share capital of Fragrance Spanish Topco, S.L., which trades as Iberchem.
The deal comprises a total consideration of €820 million (about £736 million/$973 million).
Iberchem, headquartered in Murcia, Spain, was founded in 1985 and has approximately 850 employees, 14 manufacturing facilities, 10 R&D centers and a commercial presence in 120 countries.
About 80% of its sales are in the area of fragrances for personal care and home care products; 20% of sales are generated by Iberchem's Scentium flavours business, principally for food, pharmaceutical and oral care applications.
Iberchem will remain an independent entity, continuing to serve its customers while collaborating with Croda teams on cross selling and other opportunities. 
Ramón Fernández, CEO of Iberchem said, "We are pleased to join the Croda family and therefore strengthen our business offer. Not only are Croda and Iberchem's activities complementary, but also both companies have grown and expanded their activities on a similar vision and core values. The preservation of the Iberchem identity, the reason why our customers place their trust in us on a daily basis, was of paramount importance for the management team, and we are pleased how understanding Croda has been on this aspect. We are delighted to embark on this exciting new adventure."
Steve Foots, CEO of Croda said, "We have known Iberchem Group's senior team and their business for many years. This fabulous organisation stands out from its peers with its strong exposure to emerging markets, extensive portfolio of F&F products well placed to adapt to sustainability trends, strong R&D capability and its consistent track record of year-on-year growth over the last decade. By bringing our businesses together, we are creating a new, full service offering to our customers in Consumer Care markets and a compelling platform from which to grow the combined business in the years ahead. We look forward to welcoming our new colleagues to Croda and leveraging our respective networks and expertise."