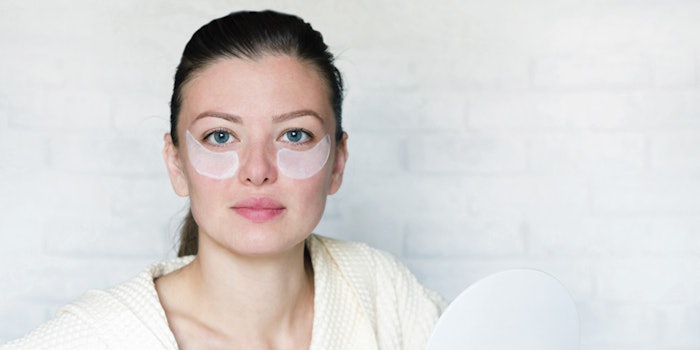 As we try to peek our heads out of COVID-19, we are thinking about many things in new ways, especially luxuries. Most notably, the pandemic has turned wellness from a luxury into a necessity. After all the paralyzing news and living scared and afraid, feeling safe is a luxury. A deep breath is a luxury. And so is happiness. Today, everyone is a wellness shopper, and they want wellness wherever, whenever and however they can get it.
The Ever-changing Consumer
Consumers define a healthy lifestyle as balanced—whether that means well-rested or being able to move easily or being the right weight or having healthy-looking skin, hair and nails.
That healthy luxury lifestyle can be adopted to every room of the house and home office 365 days a year, 24 hours a day.
In the morning, wellness consumers are parents, in the afternoon, they are executives and at night they will be a spouse. On Friday, they are foodies, Saturday a yogi and on Sunday they are gardeners. Brands need to cater to whoever the consumer is at any moment, with a focus on wellness.
Everyone is looking everywhere for "micro-dosing" wellness opportunities all day long that accommodate their schedule and budget, all of which are elastic depending on perception.
Changing Needs
Many people now have the luxury of more time because they no longer worry about the hassle of commuting. Because of these COVID-19-related changes, our wants and needs are very different than they were before.
Starting with our bodies, the spotlight went from visible parts like butts and abs to lungs. Everyone wants healthy lungs. Breathing exercises are free, but you can buy all kinds of support materials, including air purifiers, protective masks, and energizing or relaxing scents.
The number-one obstacle to good health is too much stress. And consumers are willing to pay more for brands that will make them look and feel better. Our new economy has created a new consumer who cares less about quality and price; they want to be inspired.
For the full article, check out Global Cosmetic Industry's November 2020 digital magazine.