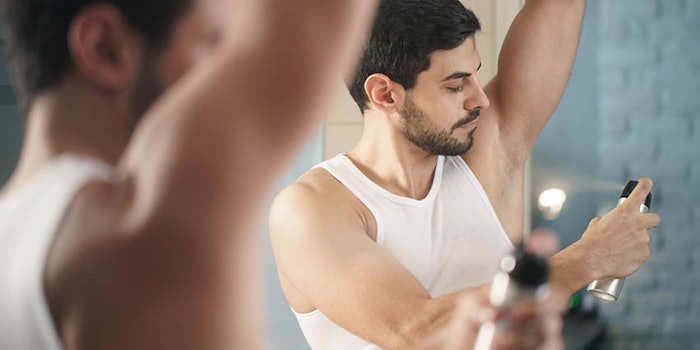 RAVE Reviews has published its ranking of the Best Deodorant for Men.
RAVE, which creates lists based on data-driven analysis, compiled the list based on multiple factors. After "hours" of online research and consultations with skin care industry professionals, the organization crafted a list of the top choices and tested nearly 20 different brands to name the best in each category.
"If you're going to use a product daily, we think it should be something that you've put some thought into," said managing editor Hillary Miller. "We crafted this informative article to help consumers push past the silly commercials, see all of the alternatives to big-name brands, and select the right deodorant product for them."
The full list of winners and honorable mentions includes:
Real Purity Roll-on Deodorant
Schmidt's Natural Deodorant
Herban Cowboy
Ursa Major
Primal Pit Paste Natural Deodorant
Nasanta Magnesium Deodorant
MenScience Androceuticals Advanced Deodorant
Baxter of California Deodorant
Speed Stick Regular Deodorant
L'Occitane Eau des Baux
Jack Black Pit Boss Antiperspirant & Deodorant
Old Spice Antiperspirant & Deodorant
Molton Brown Re-Charge Black Pepper Antiperspirant
PiperWai Natural Deodorant Jar
Kaiame Naturals 100% All-Natural Deodorant
Aesop Deodorant Spray
SweatBlock Clinical Strength Antiperspirant
Anthony No Sweat Body Defense
Acqua di Colonia Tabacco Toscano Eau de Cologne
For more information, visit ravereviews.org.