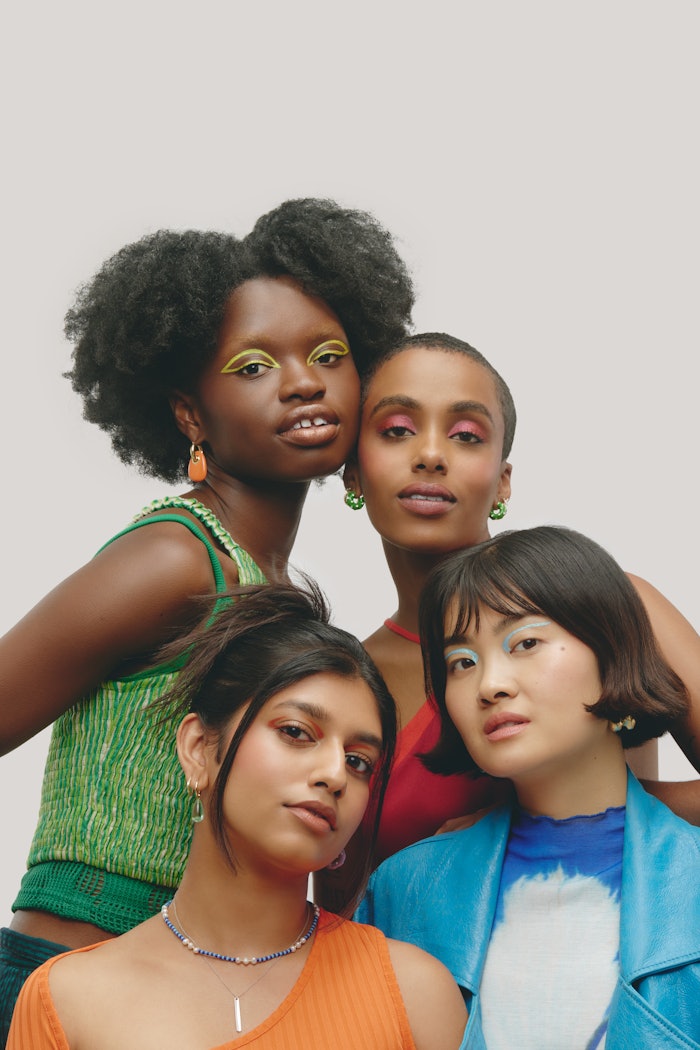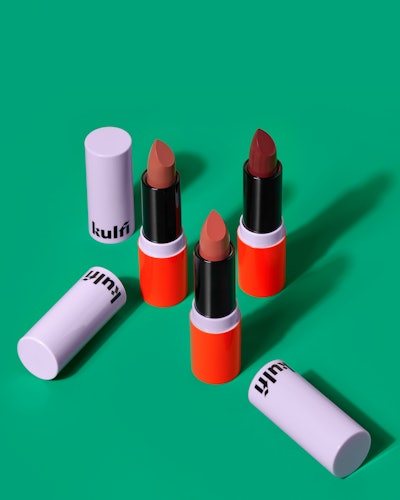 Kulfi Beauty is expanding into physical retail, beginning September 1, 2023, by opening into 281 U.S. Sephora doors and 59 in Canada, for a total of 340.
Founded in February 2021, the brand will be featured in Sephora's indie-focused "The Next Big Thing" end cap displays.
Featured products will include five core colors of the Underlined Kajal Eyeliner, three shades of Mehndi Moment Blush, three shades of Zari Eyes Eyeshadow and 10 of 21 shades of the Main Match Concealer, ranging from rich deep to very light, and four shades of the recently launched Heirloom Satin Lipstick.
Kulfi Beauty reportedly grew 400% in 2022, driven by its focus on community engagement for product development, as well as a specialization on addressing the needs of people with olive undertones and brown skin tones.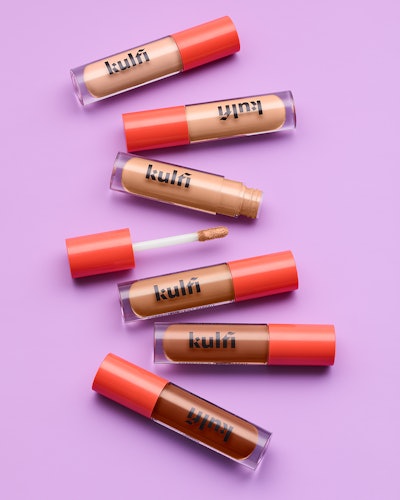 To celebrate the Sephora expansion, the Gen Z- and millennial-focused brand is running a series of pop-up "Color Me Kulfi" experiences in New York, Los Angeles, Dallas and Miami, beginning September 20.
"From our inception, we have always looked to Sephora as a strong brand partner—from the earlier stages as a graduate of Sephora Accelerate 2021 program to our intentional expansion fueled by an enthusiastic customer community," said Priyanka Ganjoo, founder of Kulfi Beauty. "Our community has been demanding us to be present in-store and we're excited to meet them in real life with this launch. "