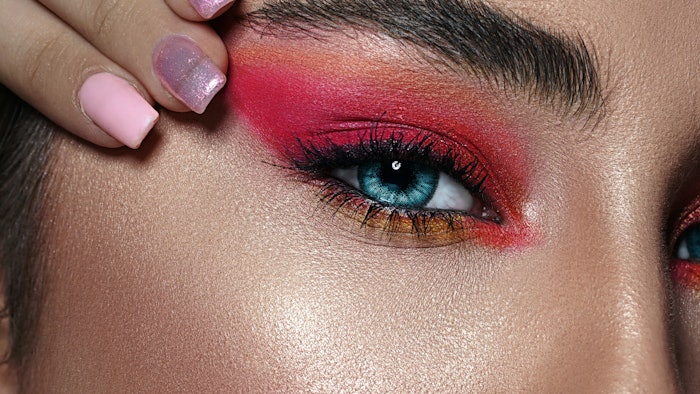 This video is sponsored by:
Applechem
The global cruelty-free makeup market was previously forecast to exceed $5.45 billion in 2021, growing to $9.92 billion by the end of 2031.
Leading beauty brands are therefore pursuing vegan and clean-label claims to meet demand and gain a competitive advantage. Yet, mindful shoppers still expect color cosmetics to offer long-wear and color intensity.
That's why Global Cosmetic Industry spoke to Applechem's Wilson Lin about what the company learned from its industry surveys as well as the benefits of Applemol PTIS Plus, a turnkey wetting and dispersing emollient that makes product innovation and manufacturing easier, while delivering the performance and claims consumers demand. 
Watch the full conversation below...