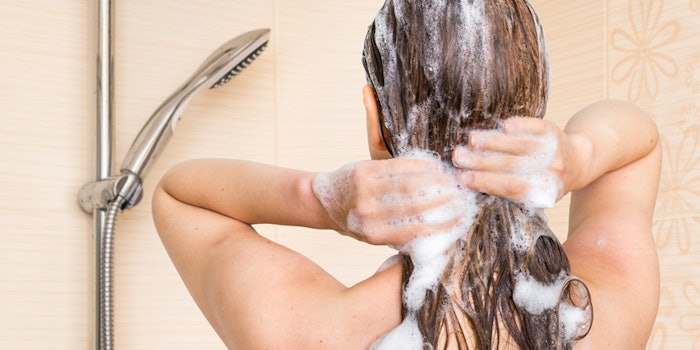 Spate has launched its most recent consumer report on the trending products in the United States.
Related: Trending: Encapsulated Retinol and Scalp Masks
Eyebrow Serums
Eyebrow trends are on the rise, from eyebrow lifts to eyebrow serums. 
On average, there are 30.4K searches for eyebrow serum in the United States every month. Interest in this has grown 50.8% since last year.
Searches for eyebrow serum are largely brand-driven and Grande Cosmetics stands out as a consumer favorite, making competition in this space intense. Terms accompanying the trend include "enhancing" and "boost" showing consumer interest in amplify their current brows.
Spate recommends leveraging hair care ingredient trends, such as amla oil, collagen and peptides, to bring innovation to the eyebrow space.
Biotin Shampoo
First it was full beards and lashes, now its full hair.
Biotin shampoo has, on average, 64.8K searches for it, with interest increasing 31.8% since last year. OGX is the top brand associated with biotin shampoo.
Many top searches indicate a preference for shampoos that contain biotin and collagen, revealing that customers want to double down on thickening, moisturizing and growth-enhancing ingredients.
Skin Barrier Repair
On average, there are 3.3K searches for skin barrier repair and interest has grown 92.6% since last year. While there are four brands showing up in the searches, no beauty brands are owning this space yet.
As for formats, consumers are seeking out skin barrier repair in creams, concentrates, moisturizers, oils, serums and supplements.
Ingredients of interest include jojoba oil, rosehip oil, aloe vera and ceramides.