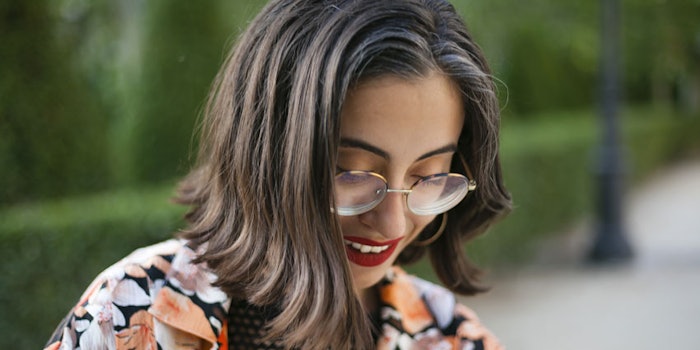 Brands in the beauty industry know that one of the most accessible ways to increase their fan base is through social media. Two such brands are Olaplex and Playa, which are utilizing social media to help stimulate growth within the prestige hair care segment.  
According to a recent blog post on www.npd.com, prestige hair care makes up the smallest piece of the total U.S. beauty market. In its recent U.S. Prestige Beauty Total Measured Market, January-June 2018 report, however, the NPD Group found that this segment is growing at 2.5 times the rate of overall prestige. The reason? The distribution expansion of top selling salon brands and the debut of Olaplex. 
Olaplex reportedly used social media platforms, specifically Instagram, to recruit brand ambassadors—colorists Guy Tang, Chris Appleton, and Justin Anderson—to promote its products. Additionally, Olaplex touts the fact that its products a free from "unwanted ingredients", such as silicones. 

Another brand embracing the omission of 'harmful ingredients" is Playa. The California-based brand highlights ingredients such as honey and coconut oil and is sure to explain what they use to replace filler ingredients such as silicone so that the consumer feels more connected.