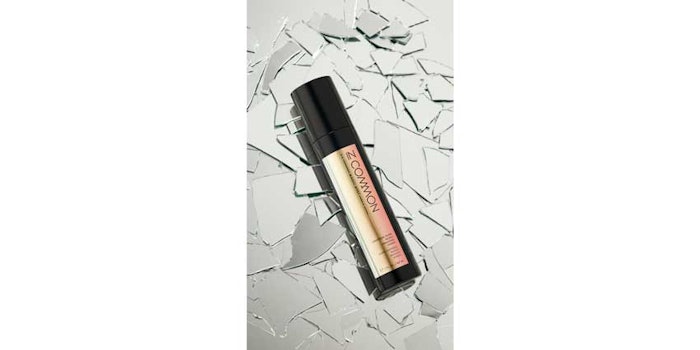 Inclusive luxury hair care brand In Common Beauty offers its Magic Myst Universal Elixir to consumers of all hair types. 
Magic Myst was created to reinforce, strengthen and seal the hair cuticle in order to repair damage while also detangling and protecting against daily heat styling. 
According to In Common Beauty, Magic Myst can be used on wet and dry hair. Additionally, the elixir can be used as a cutting lotion and second-day styler. 
Key ingredients include vitamin B3, rose extract, lavender extract and orange fruit extract.