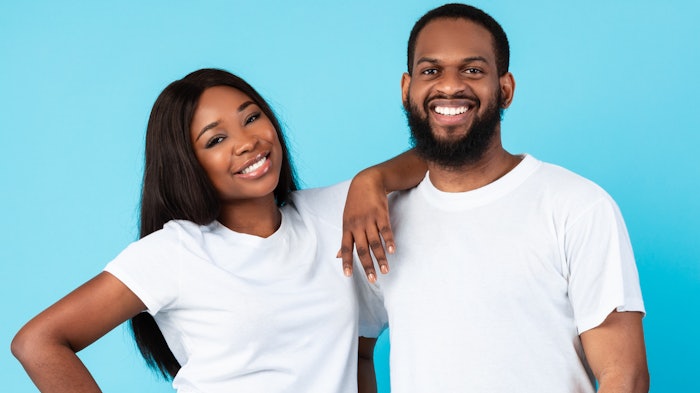 Photo 214759562 © Prostockstudio | Dreamstime.com
According to Nutrafol, although hair loss is a common condition affecting both men and women, there are significant differences in hair loss between the sexes and also between various ethnic groups. In particular, African American women have been shown to have the slowest hair growth rate of all genders and ethnicities, and are more affected by breakage. 
Related: Nutrafol Expands Hair Loss Solutions with Growth Activator
In relation, Nutrafol conducted a six-month, single-blind prospective clinical study testing the effectiveness of its core nutricosmetic products (Nutrafol Men, Women, Women's Balance) on hair loss in men and women of diverse ethnicities. Results were published in the Journal of Clinical and Aesthetic Dermatology. 
The subject population included Black/African American, Asian, Hispanic Caucasian and non-Hispanic Caucasian. Results showed significant improvements in 83.7% of men and 79.5% of women at week 24. Efficacy was similar across ethnic subgroups, with significant benefits at weeks 12 and 24. All subjects reported improvements in baseline hair appearance/quality, volume/fullness, scalp coverage, thickness and shedding at weeks 4, 8, 12 and 24.
The authors concluded the standardized nutraceutical supplement improved visible hair growth with less notable shedding based on subjects' and investigators' overall perception of treatment benefits for men and women of various ethnic backgrounds.
Previously: Nutrafol Awarded Patent for Synergen Hair Loss Supplement