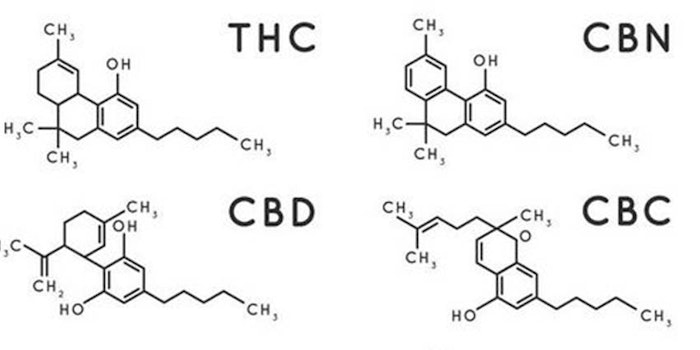 Cure Pharmaceutical is acquiring CBD specialist Sera Labs in a $20 million up-front transaction that consists primarily of stock ($19 million in Cure stock, plus $1 million in cash) with key earn out considerations totaling up to an additional $20 million within two years of completing the acquisition. There is also a commitment for $4 million in working capital to speed growth.
Sera Labs was founded in 2018 and posted net sales for the most recent quarter ended June 30, 2020, of $1.8 million.
Report: CBD is the new green.
Cure will reportedly benefit from Sera Labs' high-margin, retail and direct-to-consumer business, which encompasses more than 20 health in the wellness, beauty and pet care sectors.
Its brands are sold both via e-commerce and wholesale-to-retail across more than 8,850 total food, drug and mass retail doors in the United States.
"Our acquisition of Sera Labs will add to Cure a growing brand portfolio and monetization platform that fits remarkably well with Cure's development capabilities, products, and existing market verticals," said Rob Davidson, Cure Pharmaceutical CEO. "By integrating Sera Labs' products and processes with those of Cure's, and leveraging our cGMP manufacturing facility to realize economies of scale, we will drive improved margins and profitability. This acquisition comes on the heels of our most recent pharmacokinetic study, which showed that that our Cureform thin film technology improved cannabidiol bioavailability, and sets the stage for potentially exciting opportunities to apply our innovative dosage forms to Sera Labs' products. We look forward to joining the forces of the Sera Labs and Cure teams and to Nancy Duitch's continued leadership at the helm of Sera Labs and as a key member of Cure's leadership team upon closing of the transaction."