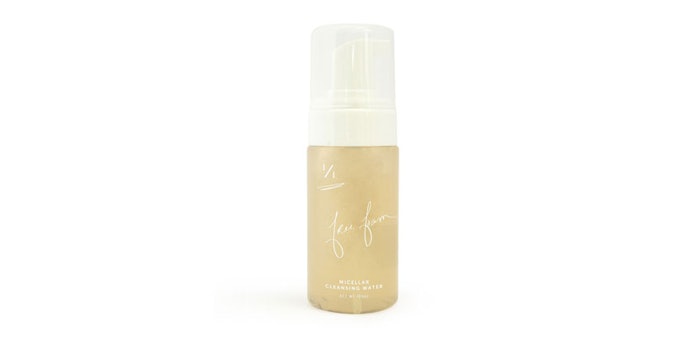 Natural beauty brand, One Over One, has announced the launch of its newest product, Free Foam. 
Free Foam, a micellar cleansing water, acts as a rinse-free foaming cleanser that can be used as a makeup remover and cleanser, according to the brand.
The Details 
Free Foam is reportedly formulated without harsh cleansers.
The product contains elderflower and yerba extracts that aim to counteract pollution's effects on the skin. Other key ingredients include kelp and rosehip extract.