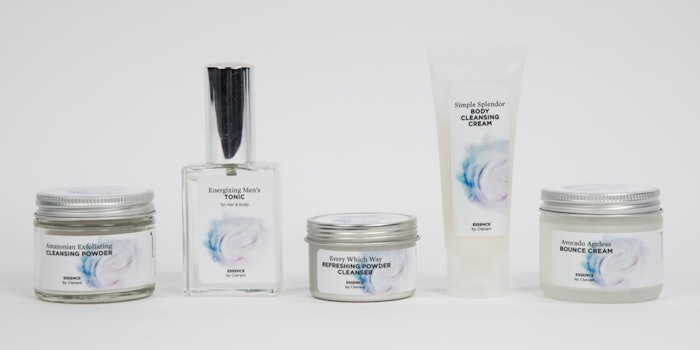 At New York Society of Cosmetics Chemists Suppliers' Day 2018, Clariant showcased its newest collection, Essence by Clariant. 
The collection is formulated with natural ingredients and without parabens, formaldehyde donor, MIT/CMIT, sulfates, betaines, silicones, petrolatum or mineral oil. 

Essence by Clariant allows formulators and brand owners to offer "free-from" products.