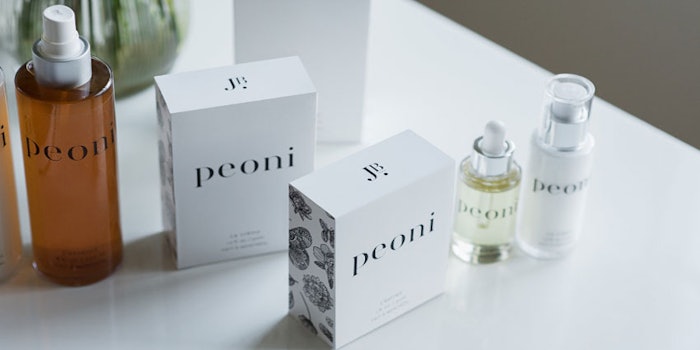 The annual list, Oprah's Favorite Things, was recently announced, and newly created skin care line Peoni was included.
The Peoni skin care line is made up of products with organic ingredients that were created for a range of skin concerns including anti-aging.
Product Aims:
Peoni skincare products aim to protect and nourish the skin while also hydrating, firming and smoothing wrinkles.
"When I first heard Peoni was going to be included in Oprah's Favorite Things, I had to find a quiet place to process the scope of what that means," said Jennifer Brodeur, founder and CEO of JB Skin Guru. "I have enormous respect for Ms. Winfrey and the road that she has paved for entrepreneurs like myself. In addition to her professional integrity, she has exquisite taste and there is no higher honor than her approval."