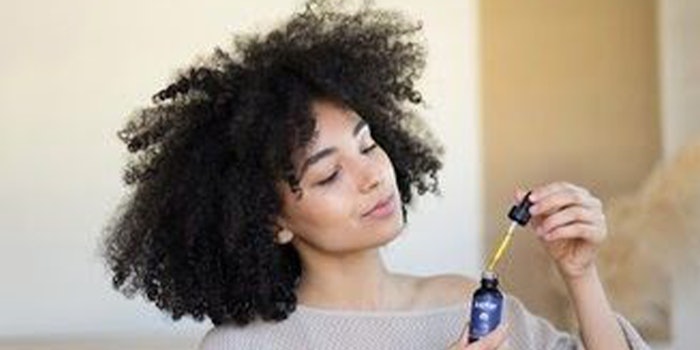 Jupiter Organic CBD Drops has created a way for consumers to manage their skin care from the inside out. 
Jupiter works to eliminate the effects of stress on the skin by eliminating stress altogether. Stress can have a physical effect on appearance such as early onset wrinkles and aging of the hair. The CBD drops are a way to reportedly lower stress levels and inflammation, which can result in healthier looking skin.
To use, consumers deposit the drops under their tongue and wait 30 seconds before swallowing. CBD is legal in all 50 states and doesn't produce the feeling of being "high," just a calming effect within 15 to 30 minutes of use. 
Jupiter Organic CBD Drops is created with 100% USDA certified organic materials and 100% recyclable packing.