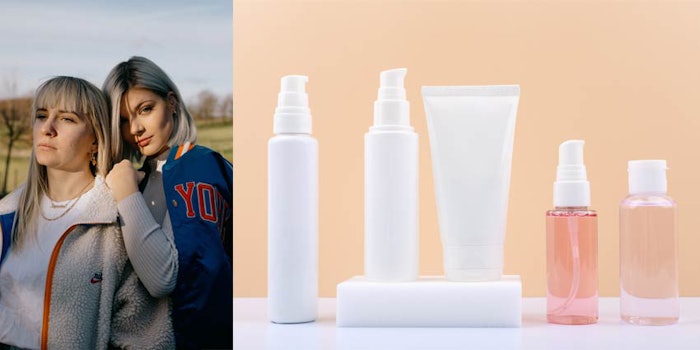 More than 90% of world population deals with acne at some point in their life, creating physical, emotional and psychological impacts. It's no surprise, then, that 69% of surveyed consumers say it's extremely important to control their acne. Unfortunately, only 14% say their anti-acne products work.
At the same time, emerging issues such as maskne are on the rise, even as consumers and brands increasingly focus on the sustainability impacts of their product choices. 
So, we asked, "What solutions are available for brand innovation?" Chemyunion has an answer: Miracne, a three-in-one, renewably sourced acne solution. The technology was developed following the precepts of green chemistry and begins delivering results in just seven days.
To learn more, we spoke with the supplier's team to better understand how Miracne works, its unique benefits and, ultimately, its benefits for beauty consumers.