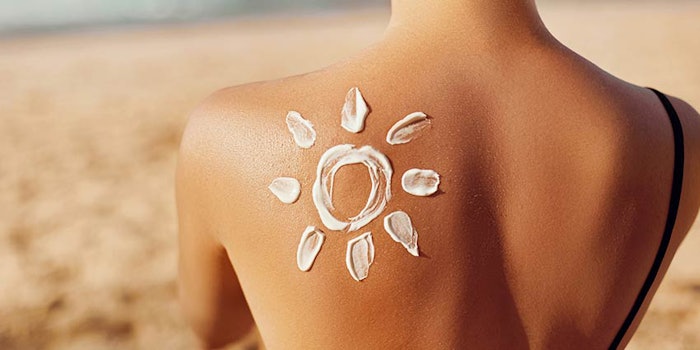 A report from Allied Market Research has revealed the global after sun care market is anticipated to reach $2.9 billion by 2026, registering a CAGR of 3.7% from 2019 to 2026. While the COVID-19 pandemic has caused a dip in sun care sales and global lockdowns have interrupted manufacturing, the situation is expected to improve soon.
A rise in chronic disease, like skin cancer, and penetration of organic products will fuel the industry's growth, while counterfeit cosmetics and premium costs somewhat impede growth. The increasing demand for luxury skin care products will also lead to lucrative opportunities for key players in the industry.
In 2018, the industry totaled $2.1 billion and, based on price point, the mass after-sun segment contributed nearly three-fifths of that revenue. The after-sun segment is anticipated to portray the fastest CAGR of 4.1% till 2026, due to an increasing demand in premium brands in the travel retail section.
Gel-form products, a segment which accounted for more than one-fourth of the market revenue in 2018, will remain the dominant share due to consumers with oily skin preferring gel over essential oils. Simultaneously, the essential oils segment would cite the fastest CAGR of 4.3% till 2026, because of local consumers' preference for organic, natural and home-made sun care.
Geographically, North America garnered the highest share in 2018, generating almost one-third of the global after sun care market. This is the result of increased knowledge and increasing preference for skin care manufactured with organic ingredients. Asia-Pacific, on the other hand, would cite the fastest CAGR of 4.8% throughout the forecast period.
Key players in the industry:
Lancaster Group
Bioderma Laboratories
Clarins Group