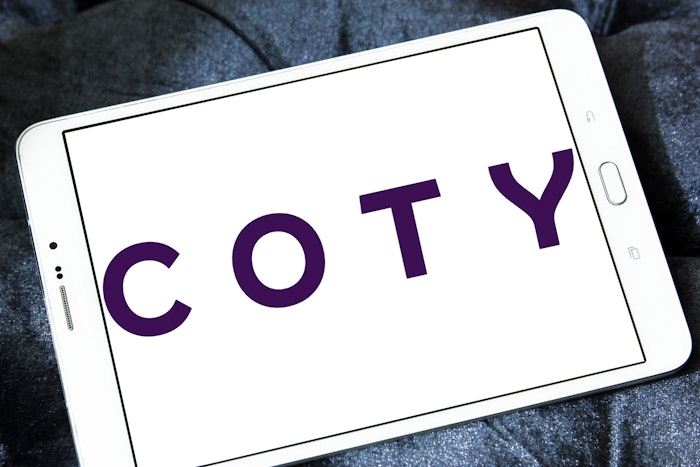 Coty has named Dr. Shimei Fan chief scientific officer, effective January 3, 2022.
Fan was formerly the senior vice president of Shiseido's Americas Innovation Center. 
In her new role, Fan will head up the 500 employees in the organization's global R&D and innovation function and lead on sustainability. 
As part of her role, she will focus on implementing Coty's unique portfolio of key IP, such as skincare ingredients, encapsulation technologies, or skin protection know-how, to boost the company's skin care portfolio of seven brands. At the same time, she will be ensuring Coty's skin care and color cosmetics ranges continue to become totally inclusive, as the company continues to make substantial investments in both businesses.
Sue Y. Nabi, CEO of Coty, said: "We could not be more thrilled to welcome Shimei, an innovative beauty scientist and seasoned R&D leader with a 30-year track record of delivering highly innovative, sustainable and clean consumer products for the world's leading beauty companies. Coty is leading the field of 'Clean Beauty That Works', and with Shimei as Chief Scientific Officer leading on sustainability, we are demonstrating our belief that sustainability is the ultimate driver of beauty innovation and central to Coty's continued success. Shimei shares this vision, and we are excited to add her talents and expertise to the company's senior leadership."
Fan said: "As a beauty scientist and consumer, I have always admired the creativity, thought and care that Coty puts into its products and the respect the company has for its people and our planet. I am very excited to join Coty at this time, as the company continues to raise the bar in sustainable product development."