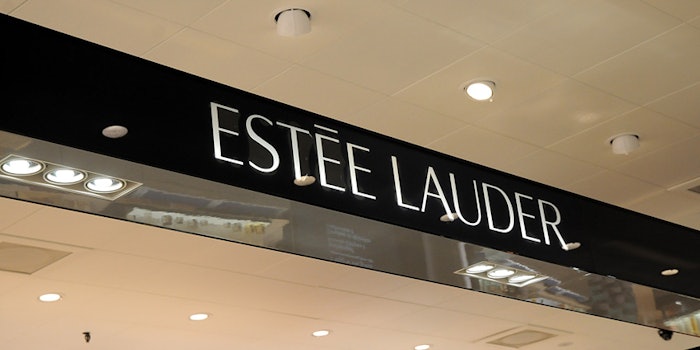 The Estée Lauder Companies has named Mark Loomis president, North America, effective February 1, 2022. Loomis is currently the president, Asia/Pacific. 
In his new role, Loomis will report Fabrizio Freda, president and CEO, and he will remain a member of the executive leadership team. 
His responsibilities will include guiding the North America leadership team to help maximize sales, profitability, and market share growth in the company's dynamic and fast-evolving home market. He will drive the company's continued transformation as a digital-first organization fueled by online.
Freda said: "We are thrilled that Mark will take on leadership of our home market in North America. Mark has successfully built and led high-performance organizations throughout his 25 years at The Estée Lauder Companies, delivering incredible results through his visionary strategic leadership and collaborative style. I look forward to our continued close partnership as Mark leads our talented North America team to build on their successes as the region continues to gain momentum."
William P. Lauder, executive chairman, said: "Throughout his tenure, Mark has demonstrated an unwavering commitment to business success, while also commanding the deep respect of everyone with whom he engages and cultivating a strong sense of ambition, belonging, and pride across the company. Mark's inspiring leadership abilities, strong strategic vision, and focus on business performance and results are matched only by his commitment to our teams, making him well suited to take on this role at the helm of ELC's home market in North America."