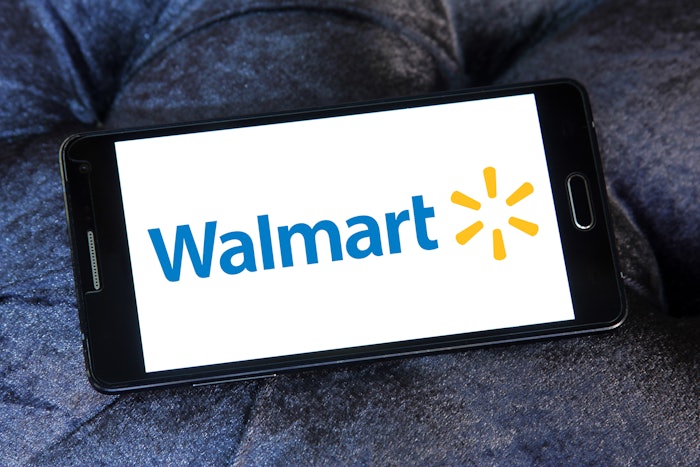 Walmart will become the first retailer to test Twitter's live stream shopping platform on November 28, 2021 with a Cyber Deals live event on Twitter, according to TechCrunch.
TechCrunch reports that during the live event, which begins at 7 p.m. EST, users will be able to shop featured products from Twitter, as well as walmart.com/live and Walmart's Facebook, Instagram, Tik Tok and Youtube accounts.
The live event will be hosted by Jason Derulo and special guests are slated to join.
According to TechCrunch, Walmart will host more than 30 shoppable livestream events across eight platforms.
This Twitter livestream is said to be the initial test of Live Shopping on the platform in the United States.