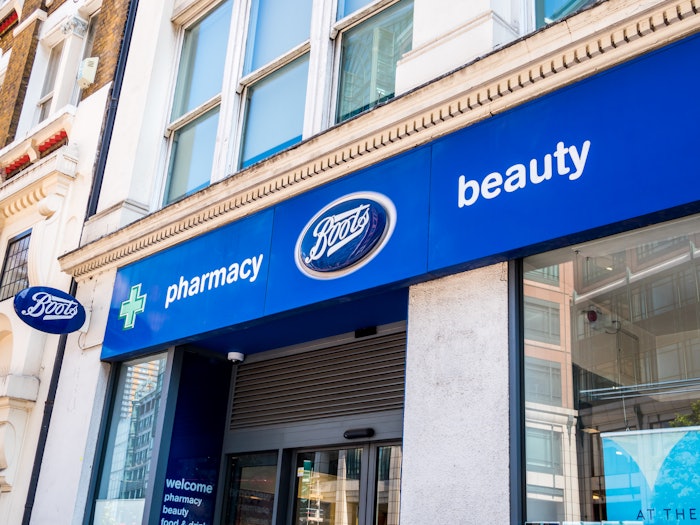 Walgreens Boots Alliance has reportedly confirmed it is selling Boots Pharmacies, according to CNBC.
CEO Roz Brewer shared the company has begun "a strategic review" of Boots.
As previously reported by Global Cosmetic Industry in December 2021, Walgreens is purportedly spending billions of dollars on its U.S. drugstore operations.
Private equity firms Bain Capital and CVS Capital Partners are reportedly putting together a bid for Boots.