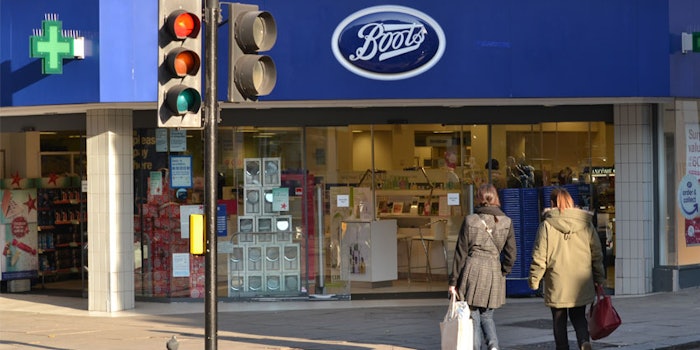 Boots is opening 30 new beauty halls across the United Kingdom in an effort to give the store a "post-pandemic makeover," according to Grantham Nub News.
In addition, there will reportedly be more than 100 new Boots beauty specialist roles.
The 30 new beauty halls are said to be smaller versions of the reinvented beauty halls found in 60 Boots flagship stores.
Grantham Nub News reports the new halls feature discovery areas and consultation spaces.