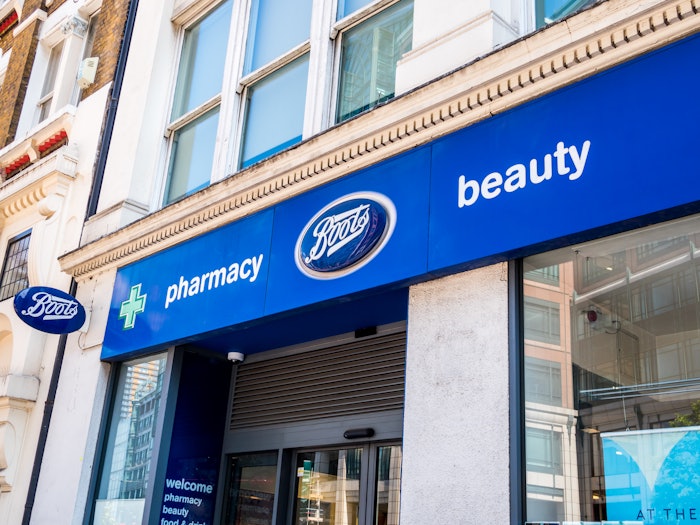 Walgreens Boots Alliance is reportedly reviewing options to sell or spin off its Boots pharmacies, according to Forbes.
Walgreens is purportedly spending billions of dollars on its U.S. drugstore operations at the direction of CEO Rosalind Brewer.
Previously: Urban Skin Rx at Walgreens
The company has invested $5.2 billion in VillageMD to include doctor-staffed clinics across the United States under its new business Walgreens Health, per Forbes.
Walgreens Boots Alliance recently reached an agreement with McKesson Corporation for Walgreens to acquire the remaining 30% share of their GEHE Pharma Handel and Alliance Healthcare Deutschland joint venture in Germany.